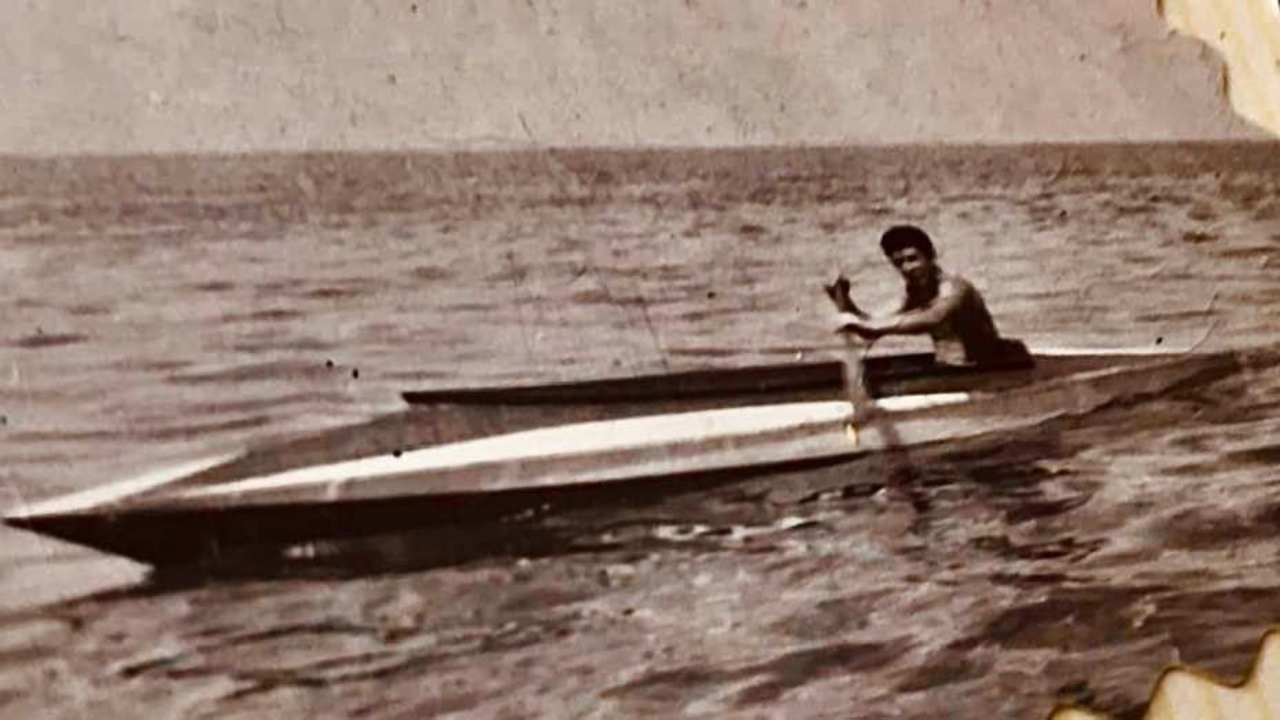 What defines you?
*I have lived in 4 countries and some 20 cities.
*I have raised 2 amazing sons (with a lot of help).
*I have been married and divorced twice
(my 2nd ex is still my one of the best friends I've ever had),
*I have taught more than 30,000 people (not all at once...
Continue Reading...